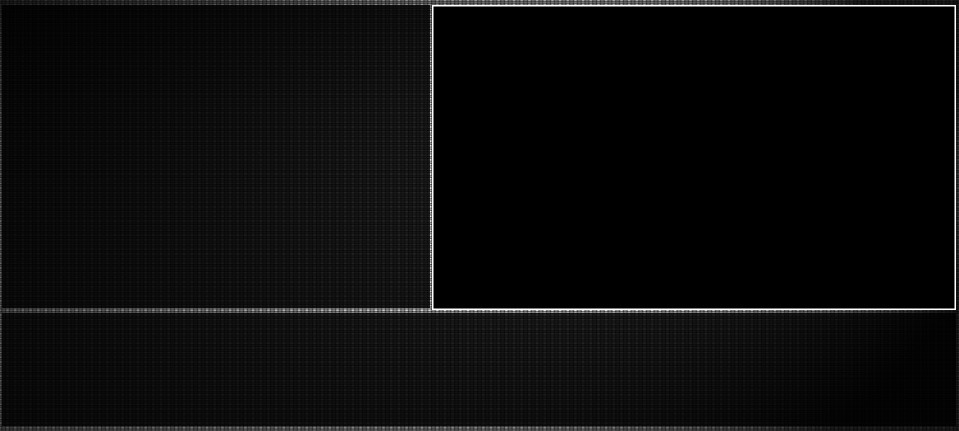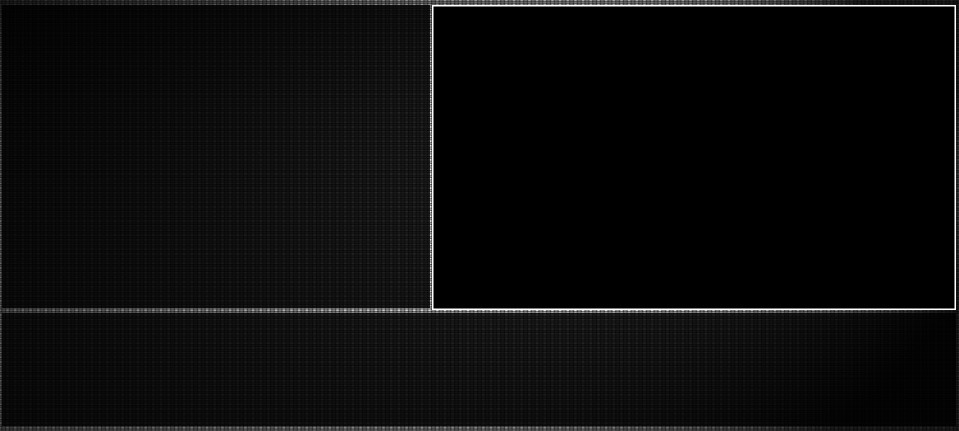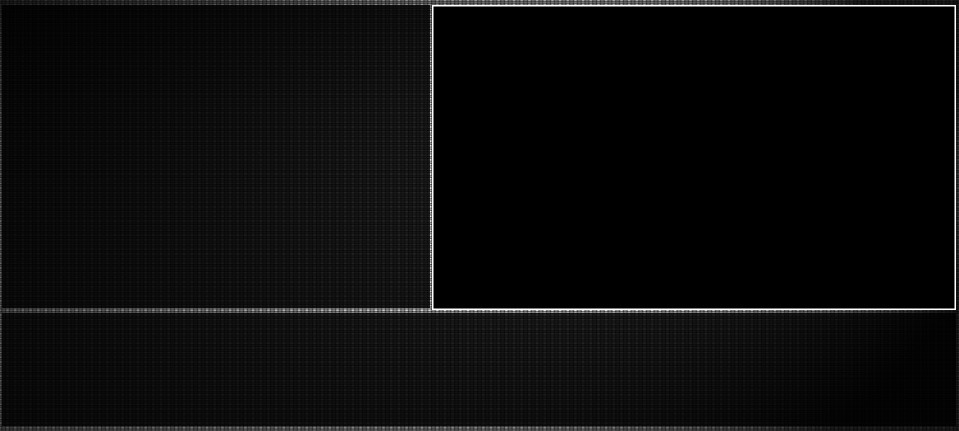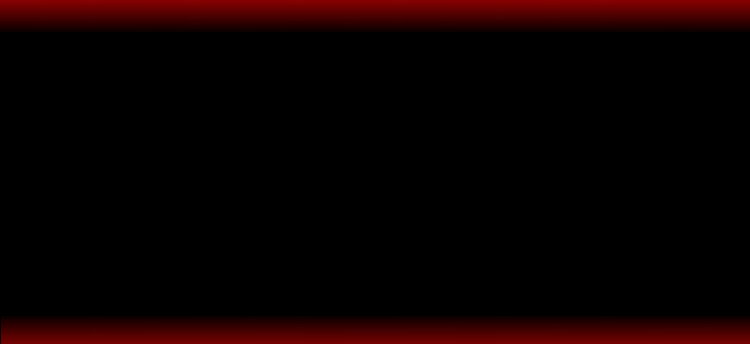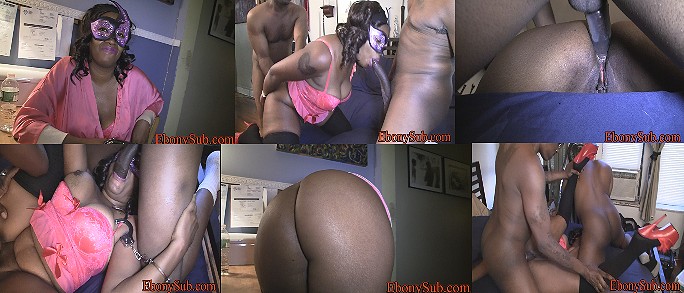 Miss X is Back. You may have seen the police officer on rawblackvideos.com, and now she's here. She's a true slut and loves to be used, so we set up a small gang bang for her. Not only did she take on 3 BBC's but she took all of them up the ass as well. They spanked her and fucked her in true slut fashion. There's nothing like a submissive MILF who loves cock, and she is number 1 in that department. After a fierce hour of 3 hole fucking she caught some cum on her face and ass. What a video this was. Real fucking, with a real sub, doesn't get any better..A treat for the members..
"Miss X Takes On A Load Of BBC'S"

Sorry for the late update but I just been busy..Had this scene for a while now. Sunshine came over one day just to talk and chill and ended up getting tied to the bed and long stroked..Dont ask me how...She's a real submissive cuban girl who loves when daddy takes control of her. She sucked him off earlier but he really wanted to get deep in her, so he strapped her to the bed and went to work..He literally fucked her until she couldnt do it anymore..Havent seen her since this day, guess it was a bit much for her..
"Sub Sunshine Strapped And Stroked"
"Slut Vickie's After Party (ALL ANAL)"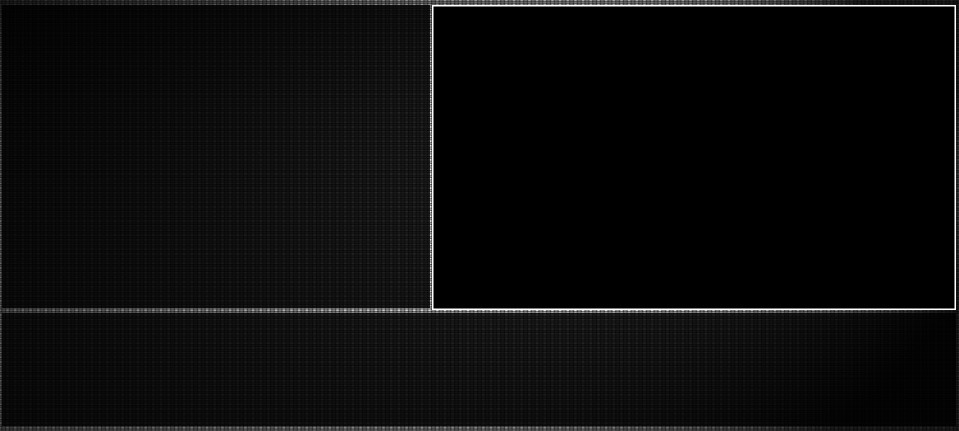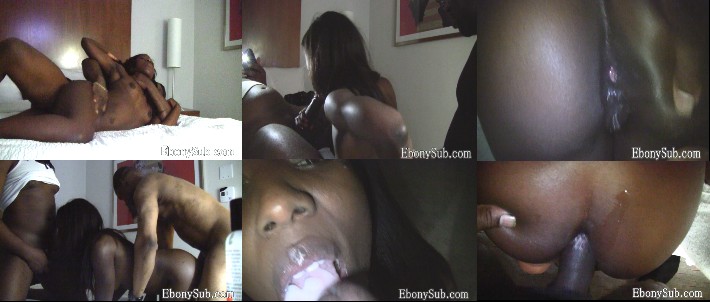 My new favorite subslut Vickie has returned..This is actually the after party from the salt and pepper GB on rawblackvideos.com..She was on her period that night and took at least 8 dudes up her ass..After it was over she invited 3 of us to her hotel room to fuck her some more..We didn't hesitate as you can see..She took more anal shots, from all 3 of us and swallowed 2 loads back to back..She's a real authentic slut, only featured on my sites..She took all the dick very good and let us do what we wanted.You will see more of her in the near future. this slut aint goin no where..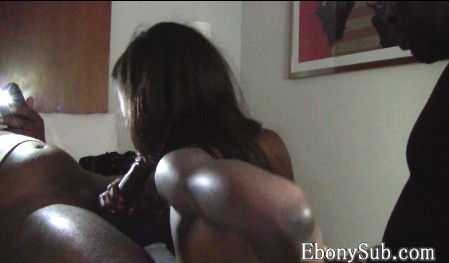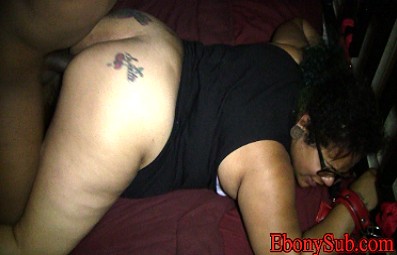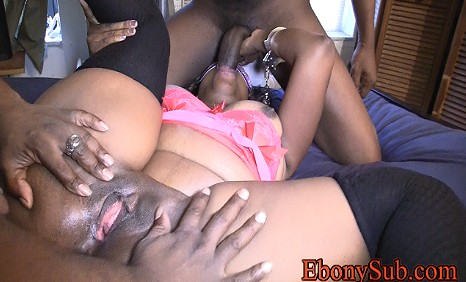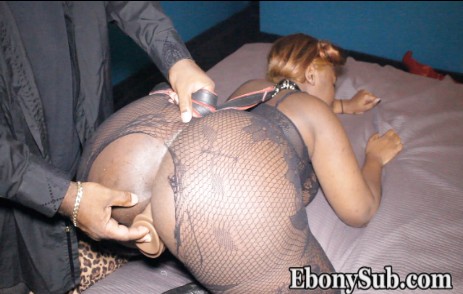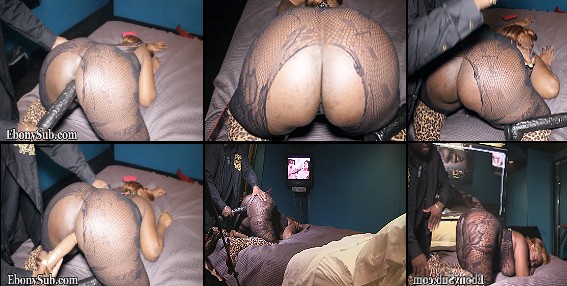 Its been awhile since I updated this site and you guys have my deepest apologies on that..As you van see I was working on other ventures but no I didn't forget about this one..Got a fresh new and young sub named Princess..She's 21, thick as fuck and does exactly what she's told..in this 1st sequence we see her get her ass spanked hard and pussy fucked with 2 different dildos. Like a good sub she took it like a woman with no complaints. I fucked her nice and deep with a huge one too..What a good girl she is..Pt.2 will be coming soon..
"Young Thick Sub Named Princess"
Updated August 18th 2015


We support all formats of video..PC/IPHONE/IPADS/ANDROIDS