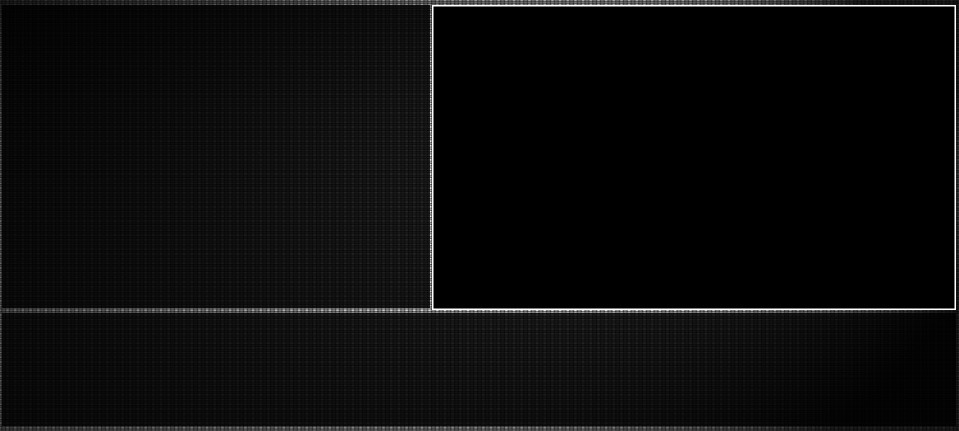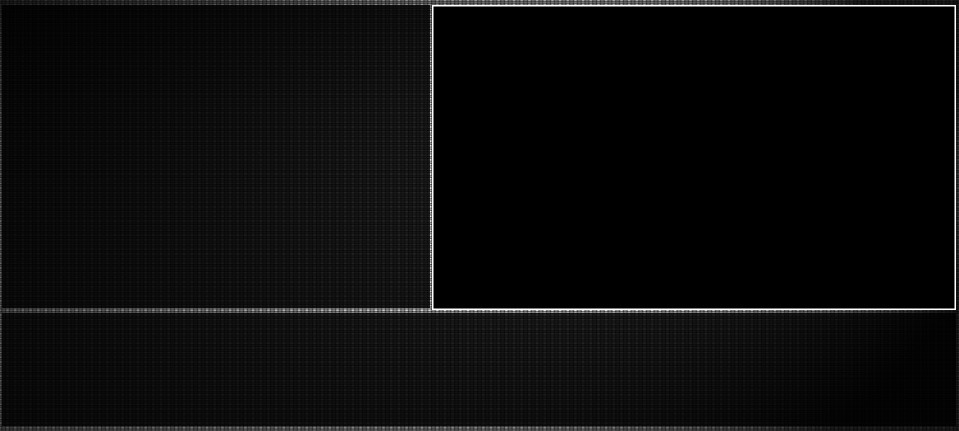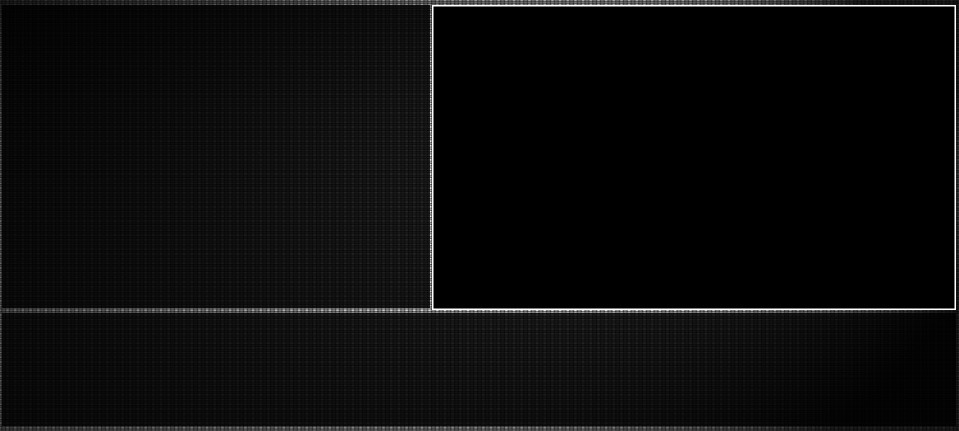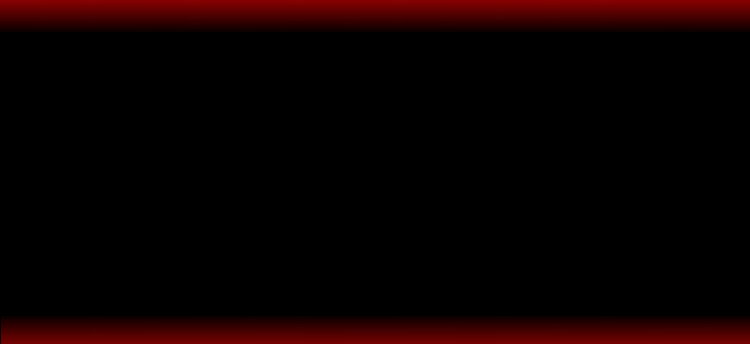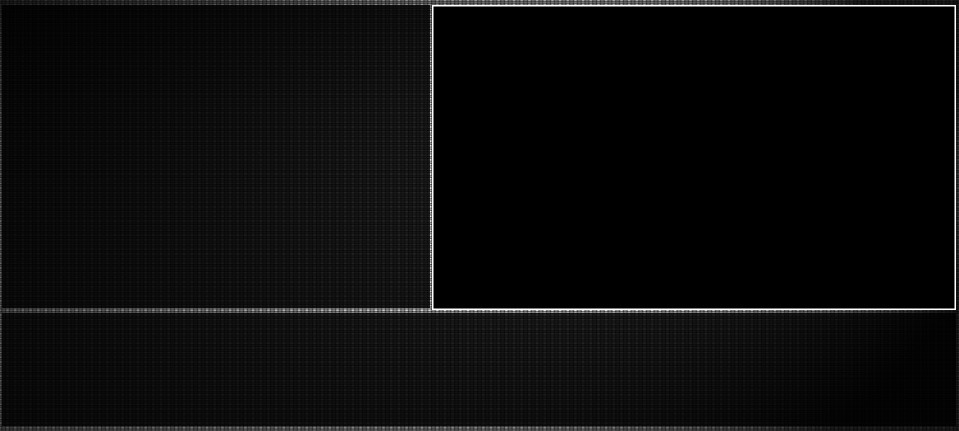 Updated April 30th 2016


We support all formats of video..PC/IPHONE/IPADS/ANDROIDS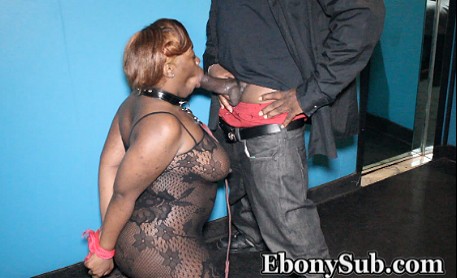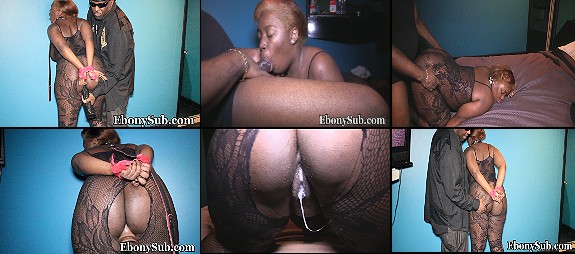 "Young Thick Sub Named Princess" (Pt.2)
As the night progressed she got spanked and sucked daddy's dick until I nutted in her mouth, afterwards I fucked her pussy some more and left a large load inside of her. She appreciated daddy's nut dripping out of her pussy, like the good girl that she is. I had fun stretching spanking and gagging her all night long, i need more subs like her. Nice fat ass and a good listener..More of her to come guaranteed!!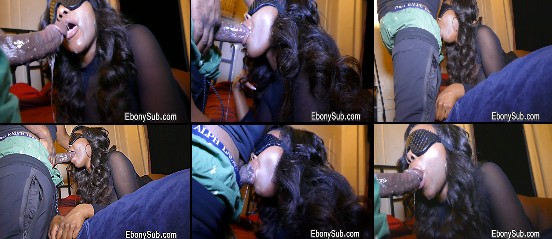 "New Sub In Training sub Serra" (Pt.1)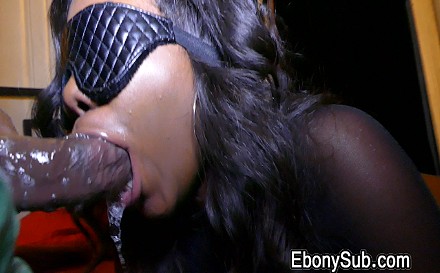 Serra is a 21 yr old submissive afro latina female who loves doing what she's told, as she says it..We met through a mutual friend and the rest is history..I had to put her sub side to the test so I invited her over for a little sesion just to test the bounderies somewhat. She has a beautiful chocolate complexion with a nice fat ass to go with it.>After a brief convo, I got down to business and tested her deepthroat skills...Hmmm..I was totally impressed and then some..Very very sloppy and she loves what she does..Pt.2 will be the fuck session..But so far so good..Think I'll keep this one..lol


"New Sub In Training sub Serra" (Pt.2 Final Episode)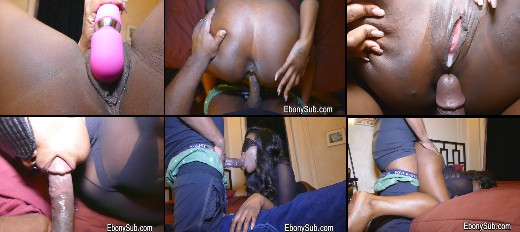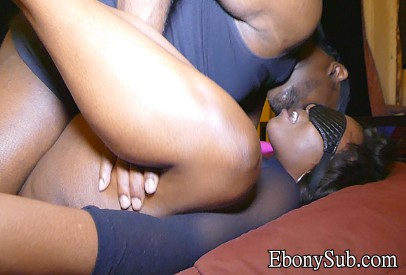 Was a pleasure working with this new sub. Serra has potential to be a true sub, she just needs more training. But to conclude this training session, I made her play with her pussy while she sucked my dick. I talked real nasty to her, which made her even more excited..By the time I slid my dick in her, she was soaking wet and took every inch from the back..Her fat round booty bounced as I hit it hard..Then I laid her on her back and gave her some powe strokes which had her squealing and loving how deep I was..I refuse to pull out of that good pussy so I left her something to remember me by..A nice creamy load of my cum..Lets see if she's ready for more..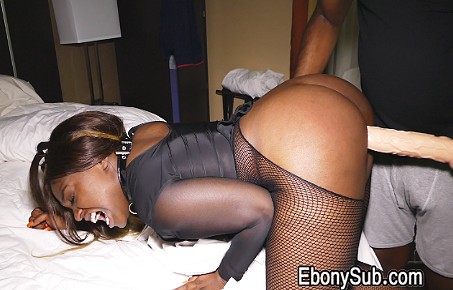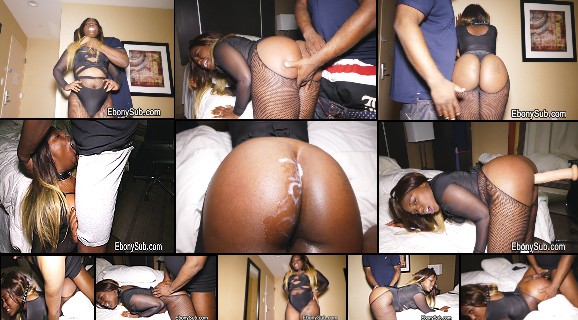 Got a new sub on the menu named Mary Jane..She's 21 from California, nice thick body and very submissive..She came to NY to see what its like and look who she runs into..Mr MD..We planned a few shoots but I discovered how submissive she was and that was a true turn on..This is our 1st session..I just wanted to test her limits and see how far I can take her..Started off with a nice spanking from soft to hard..She took it like a good girl with her face squirming after each hit..After that I tested her thorat to see how deep it is, and yes its pretty deep..I deep fucked her and spanked her at the same time..Then I pulled out a long dildo..She was pretty scared but got use to it..All in all she did a very good job in all categories..She deserved my cum on her fat ass..Hopefully she will come back to NYC for more training..we will see.


"Mary Jane Submits"